Did you know? You can read all about one innocent explorer's close encounter with these dangerous creatures in The Amity Incident!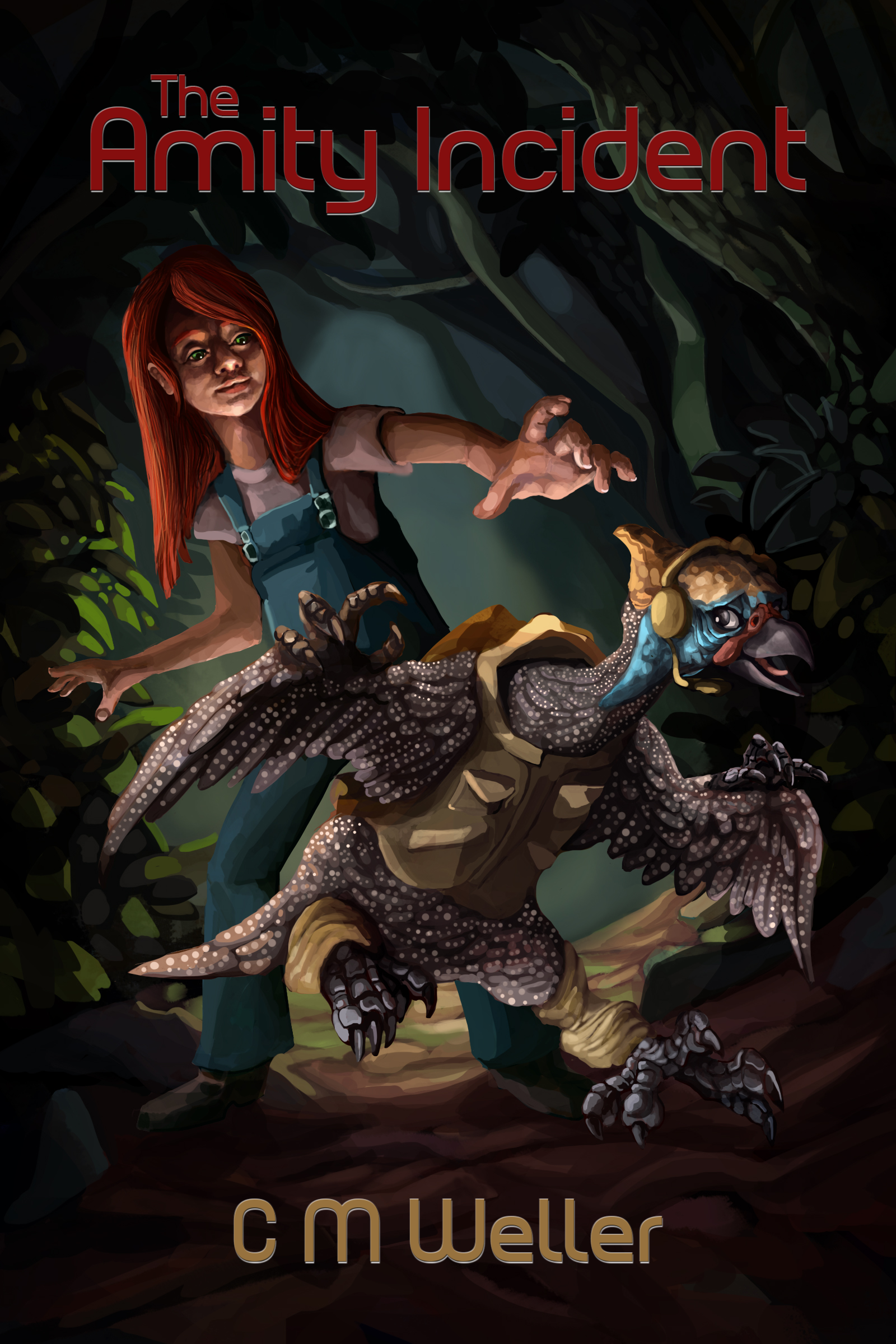 READ! The thrilling tale of T'reka the Inquisitive!
THRILL! At the baffling and bizarre habits of humans!
FUND! This impoverished author so ze can afford to write more thrilling adventures!